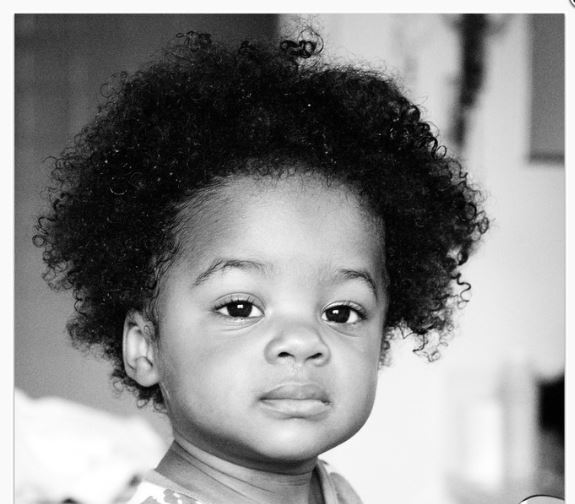 EMBRACE YOUR BEAUTIFUL CURLS AND KEEP IT GORGEOUS AND HEALTHY WITH OUR NATURAL HAIRCARE PRODUCTS CONSISTING INGREDIENTS LIKE:
ALOE VERA:

Aloe vera leaf juice helps hair retain moisture while conditioning the hair and scalp.
HONEY:

s a beloved humectant that helps the hair retain moisture
FLAXSEED :

Flaxseeds are great for nourishing and strengthening the hair shaft, as well as improving hair's elasticity.
AMLA:

Amla is a superfood for hair that promotes hair growth, adds shine and thickness, and helps with dandruff and scalp conditions.
ASHWAGANDHA:

is an Ayurvedic herb that prevents hair loss, improves scalp circulation, strengthens the hair, and gets rid of dandruff and eczema on the scalp.

​
​And many more greatness & goodness of ingredients to bring even the toughest curl to life.
We have currently consciously chosen to use Ayurvedic (hair) herbs because these herbs are a benefit in the care of any type of curly hair. First determine / see how well your hair retains moisture and absorbs it (porosity and density). On that basis you choose which products best suit your hair type, but the most important thing is also how you use the products.